OSIL Demonstrate Integration Capabilities with Multi-Instrument Frames
Marine monitoring equipment manufacturer Ocean Scientific International Ltd demonstrate their precision engineering and instrument integration capabilities with their customised instrument frames. These frames can accommodate a large variety of instruments, from any number of different manufacturers.
OSIL's special area of expertise lies in the integration all of these different sensors into a single simplified data reporting system that allows the end user to remotely access all readings (in real-time or near real-time) from a single software window/webpage, and in physically accommodating these sensors within the customers chosen platform, usually an oceanographic data buoy. OSIL's in-house engineering facilities have ensured an established reputation for delivering fully integrated systems that are cost effective and reliable on time and within budget.
Unique instrument payload packages are designed and integrated quickly and efficiently using in-house programming for commercially available dataloggers.  Data transmission options include long range WiFi, GSM/GPRS, VHF/UHF radio or Iridium satellite, and multiple systems are often networked together to relay information from a wider geographical area.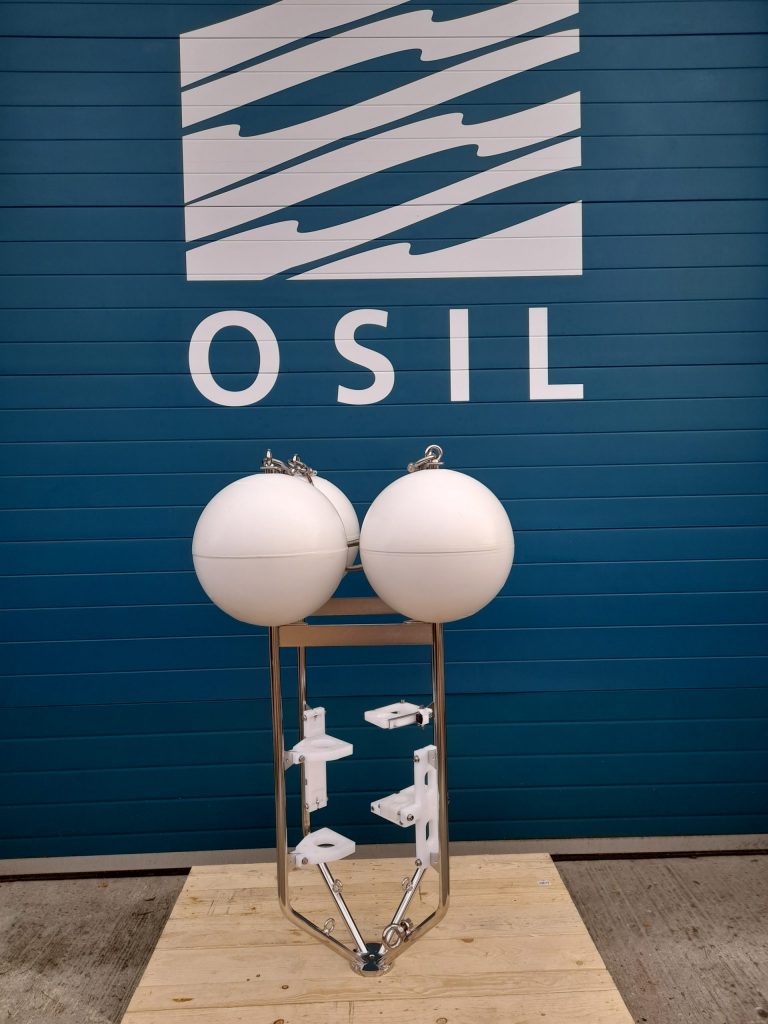 With over 30 years of experience OSIL are ideally positioned to offer a complete turnkey service, including options for deployment assistance and training. As global experts in the provision of tailored integrated systems for over 30 years OSIL produce scientific data collection systems for environmental monitoring in all marine situations, from shallow coastal waters to full ocean depth, but specialise in instrumented MetOcean data buoys, unique single or multi- parameter monitoring platforms, water column sampling equipment and seabed sampling equipment (complete with Launch and Recovery Systems (LARS)).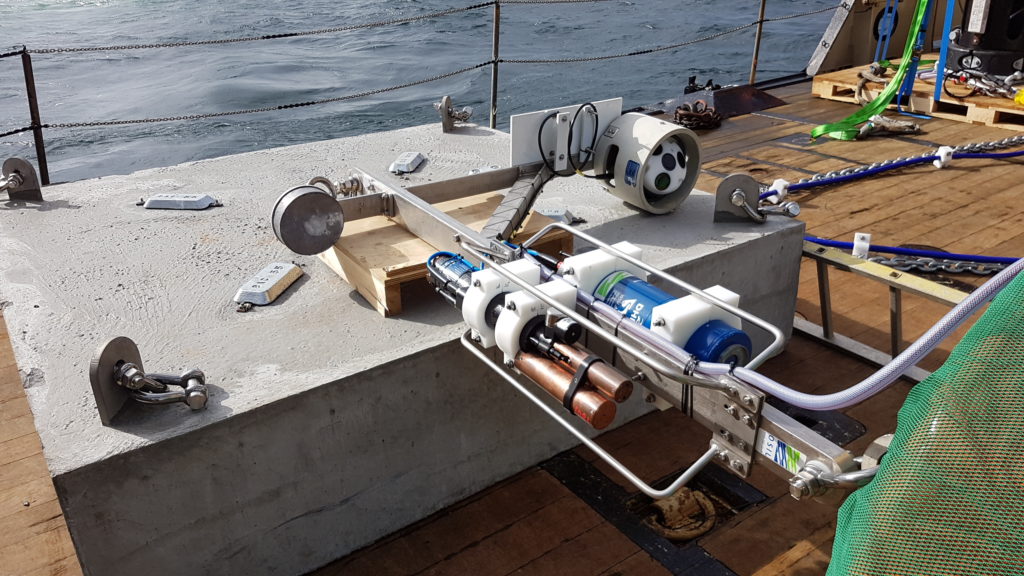 For further information or sales enquiries please contact: sales@osil.com or call +44 (0) 2392 488 240.